The thinnest & lightest case with embedded metal plate.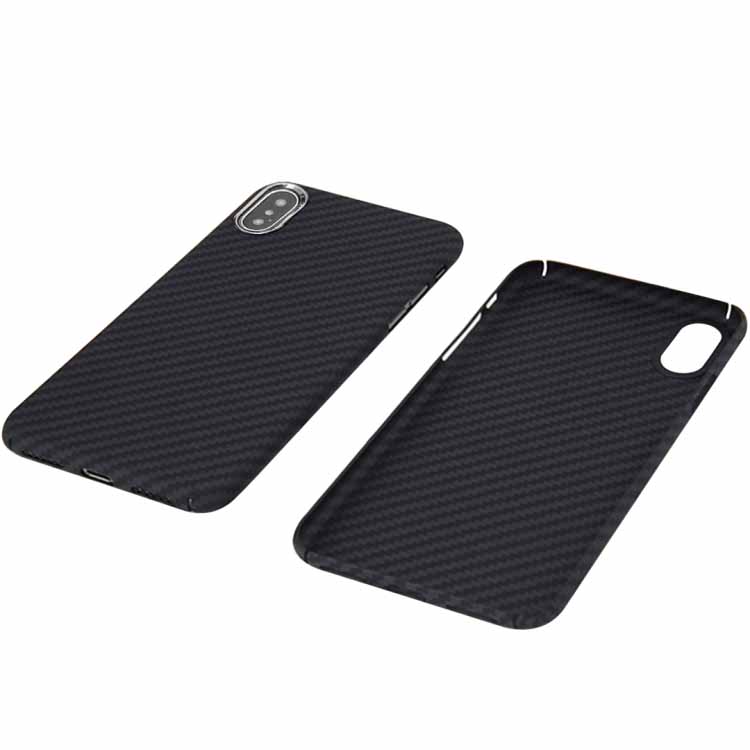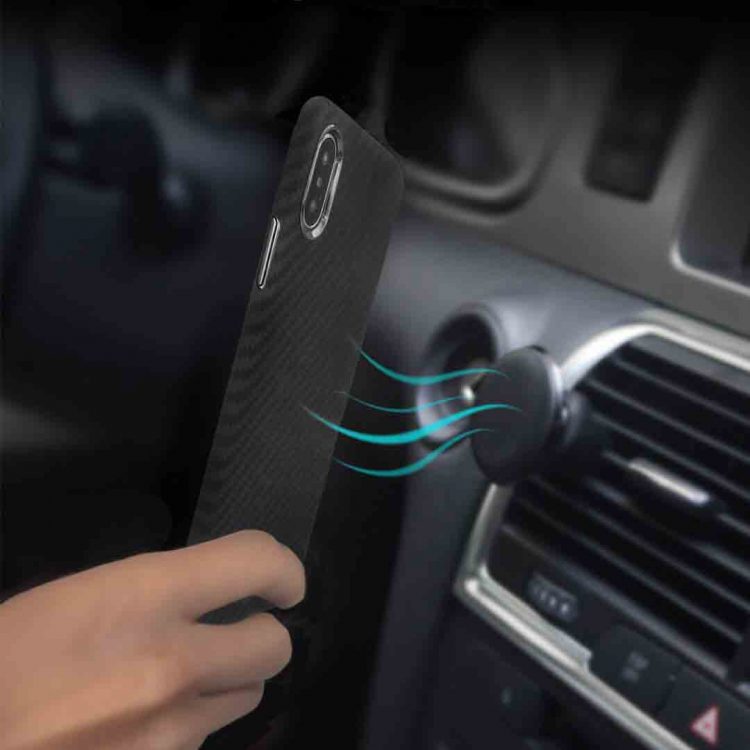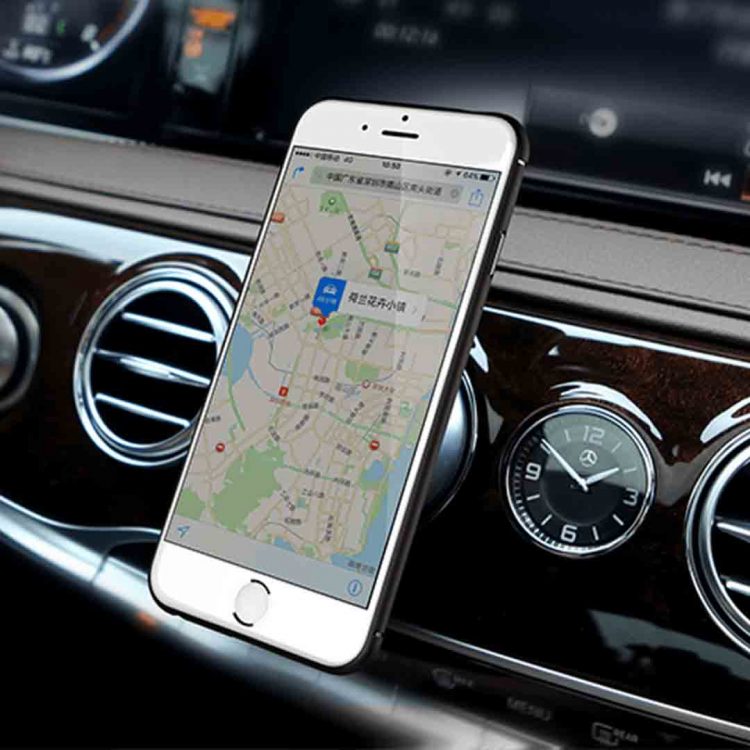 Wireless charging friendly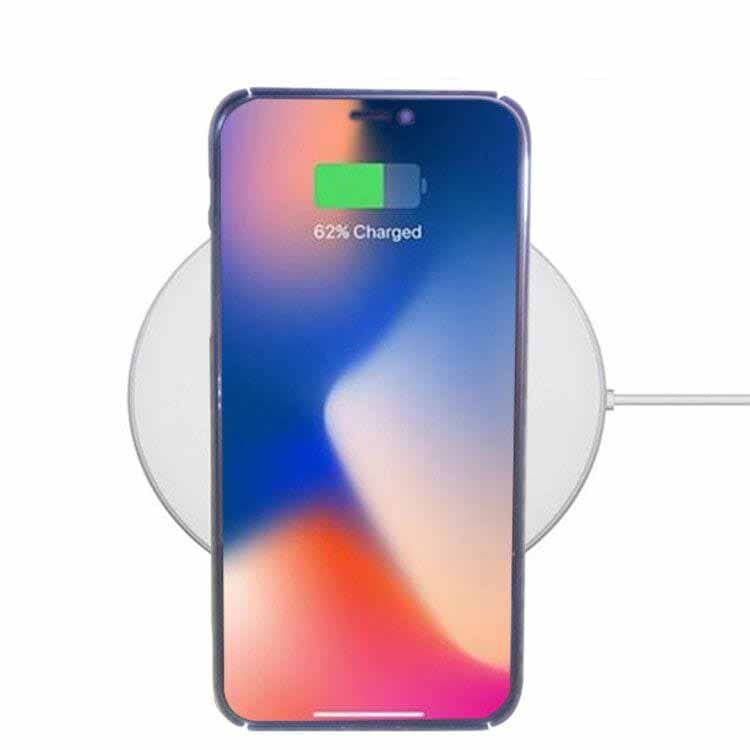 One piece full around edge protect your smartphone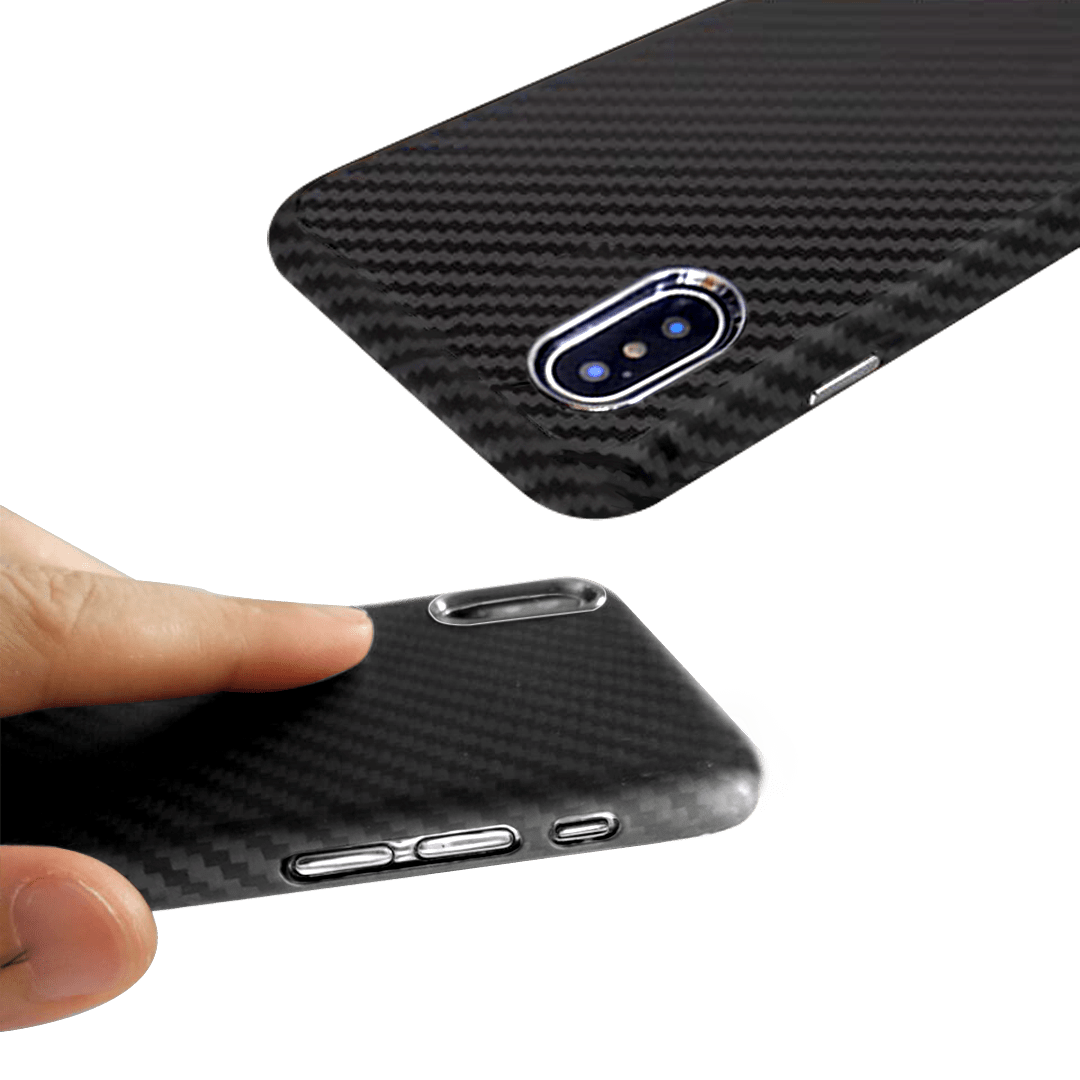 What is Aramid? And Why Aramid?
Same composites material family as carbon fiber and kevlar. Same appearance of carbon fiber without any reception issues that carbon fiber could cause. This is accomplished by being non-conductive, a characteristic of Aramid and Kevlar fibers. 5 Times stronger than steel with lighter weight. Widely used in Aerospace, Racing Vehicles, Body Armor and loved for its excellent resistance of heat.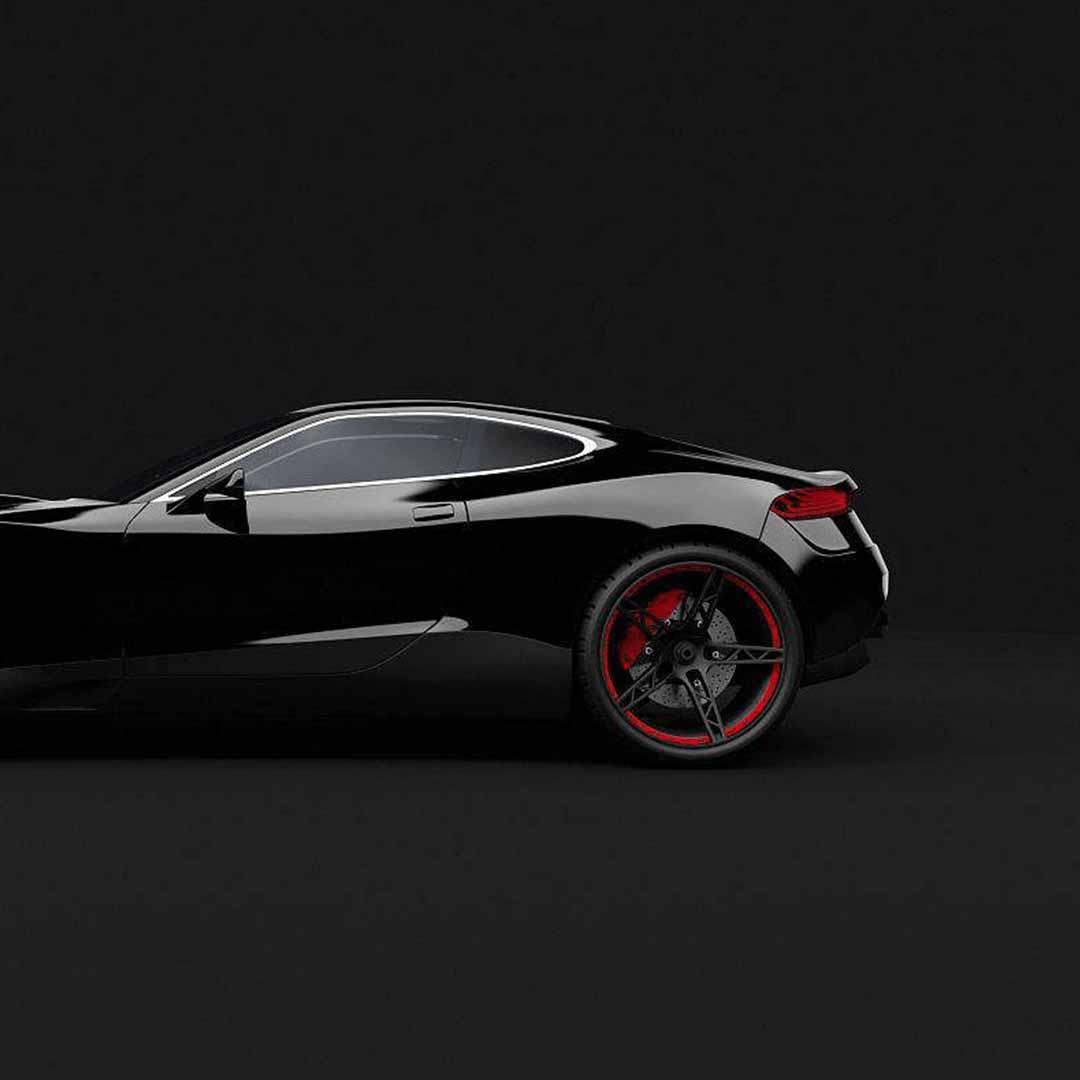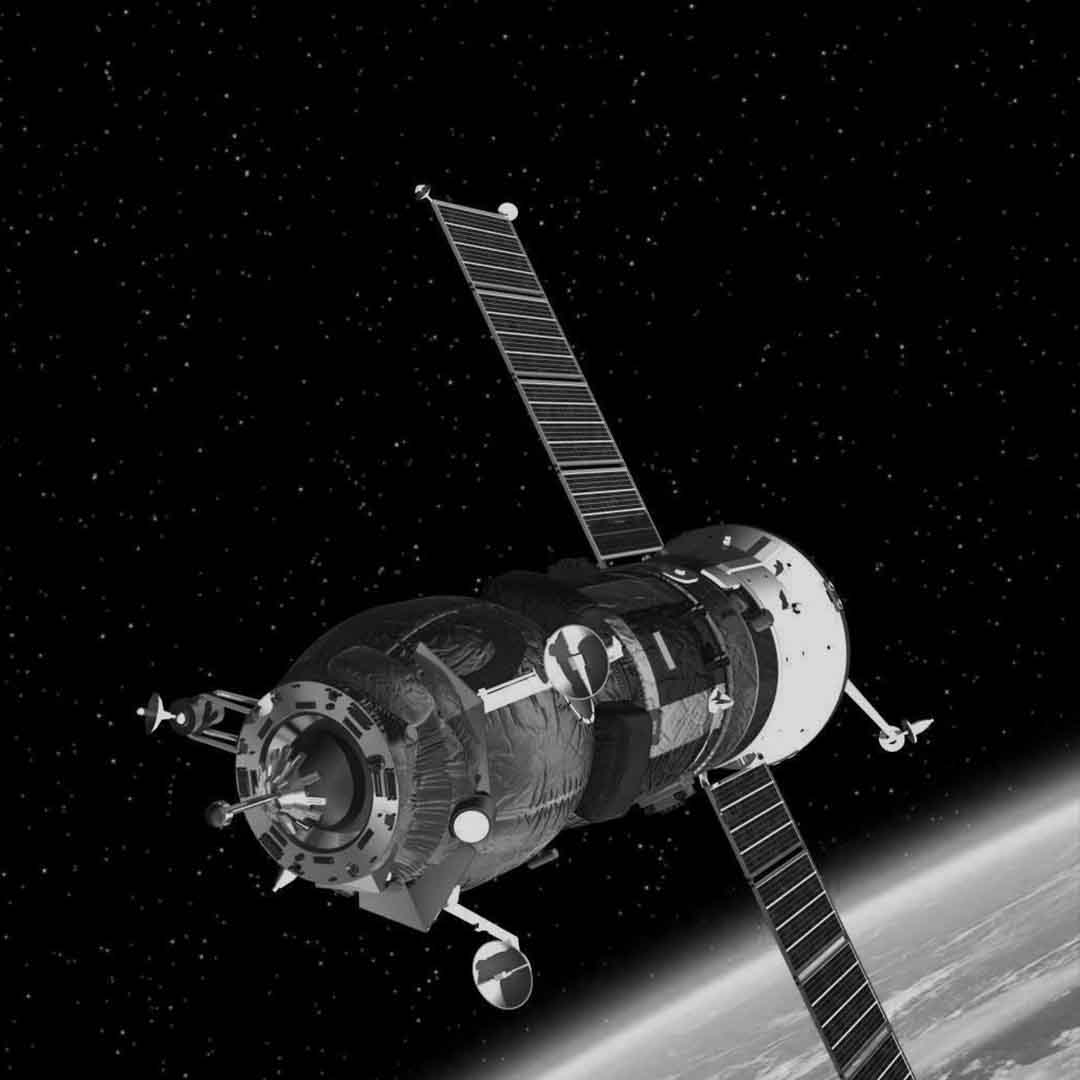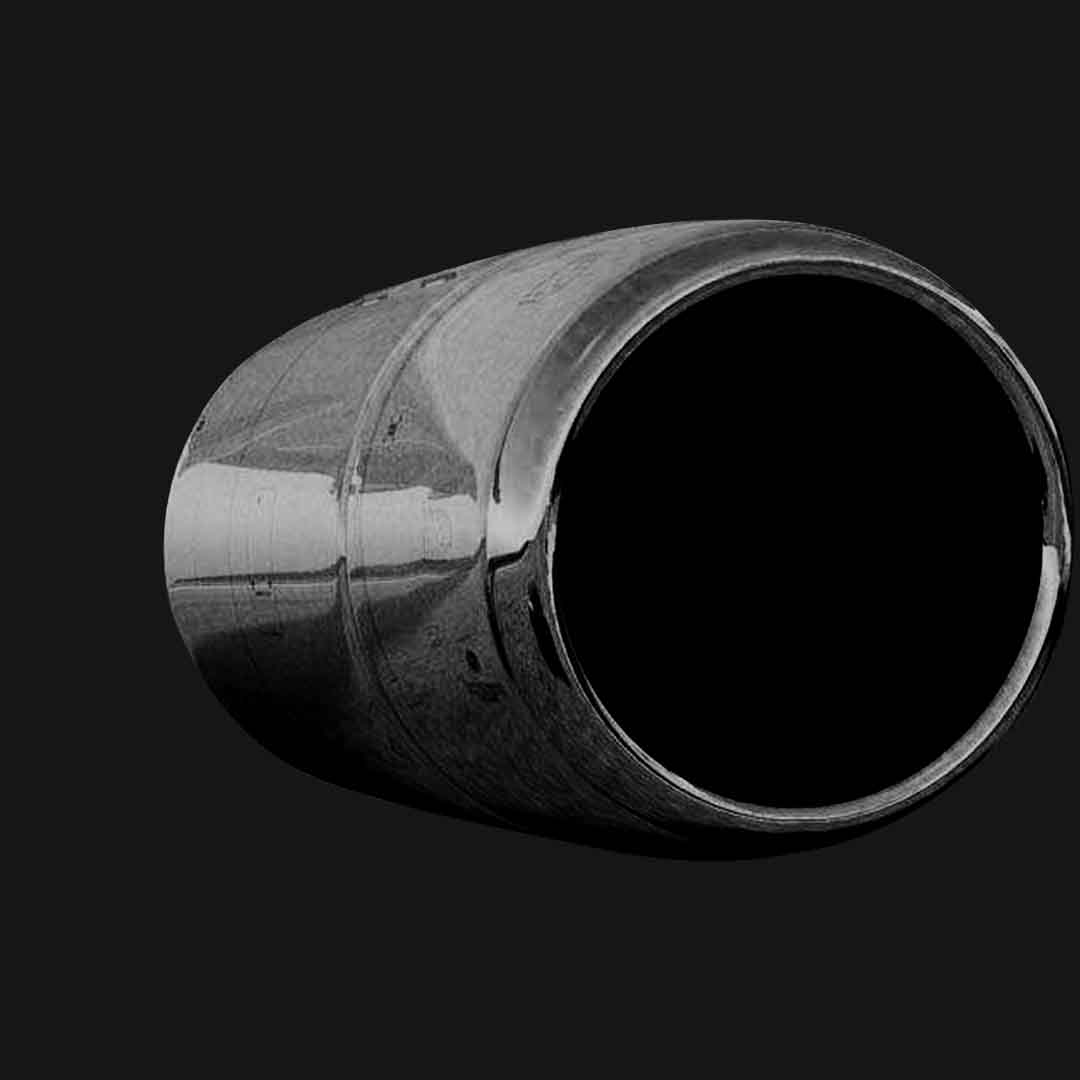 A pleasant, non-slippery texture is added by vacuum forming, along with a Baby soft coating. So you'll never want to let go.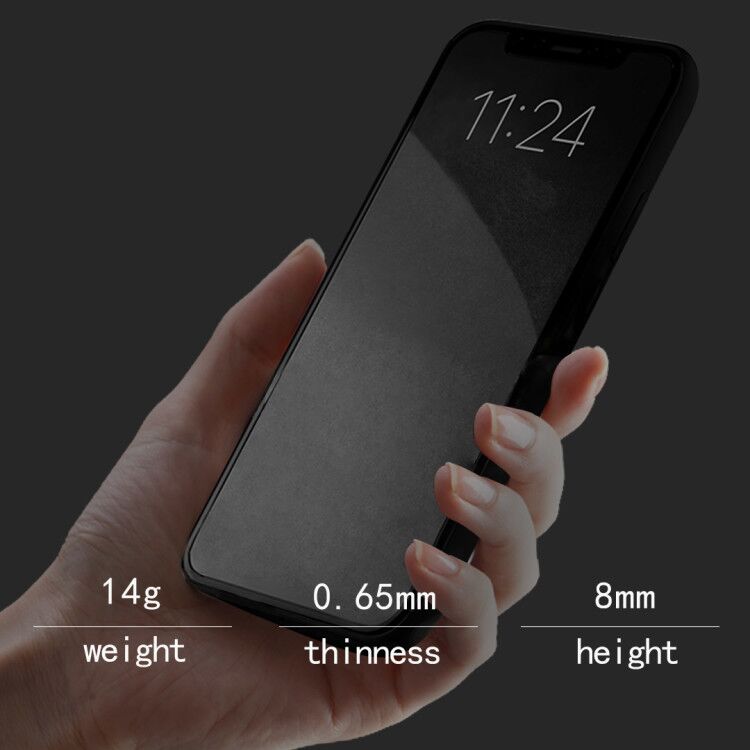 Spirit of Supercar Handcraft Assembly
Each piece of carbon fiber is manually polished by our professional staff, proofreading the straightness of the four sides and measuring the thickness before fitting it.