Whatever it is the phone case, credit card case or cigar case, they're not just a must-have for man's daily use. You can dress up your phone just the way you like; You can organize everything in your pocket just the way you want; And you can even hold your cigar in your own way. Actually, this is a good way to show off a man's personality, test or even attitudes towards life. Fortunately for you, we've crafted some of the best Aramid IPhone Case, Carbon Fiber Card Case & Carbon Fiber Cigar Case that let you just show off yourself.
Our Aramid IPhone case is fully made of Aramid Fiber in black, red & gold. It has no metal or carbon fiber components and no interference with your signal. It is treated and polished with a specially formulated, five layer Evu touch coating which has superior scratch-resistance to help your case stay looking great over time. Its matte surface also provides a tactile feel that will help to prevent your phone from slipping out of your hands.
In our daily life, the average person use 1 to 2 main cards usually. A basic and simple stylish designed Carbon fiber Card Case is quite enough to meet your daily needs. It has minimalist designs for carrying cards and other accessories. You will definitely find the product useful when you buy it.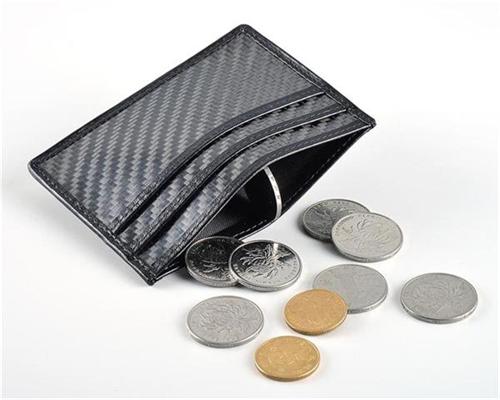 This cigar tube is a combination of good engineering and precision design. We pay special attention to the small details. There is no other cigar tube like it! What differentiates us from other companies is that we design with both quality and performance first. We provide products that not only look amazing, but will last and stand the test of time.