CLCARBONLIFE, Means Make your stuff more durable and Taste more luxury, as our concept is "Low-carbon lifestyle". We're a small team, but we're building our future.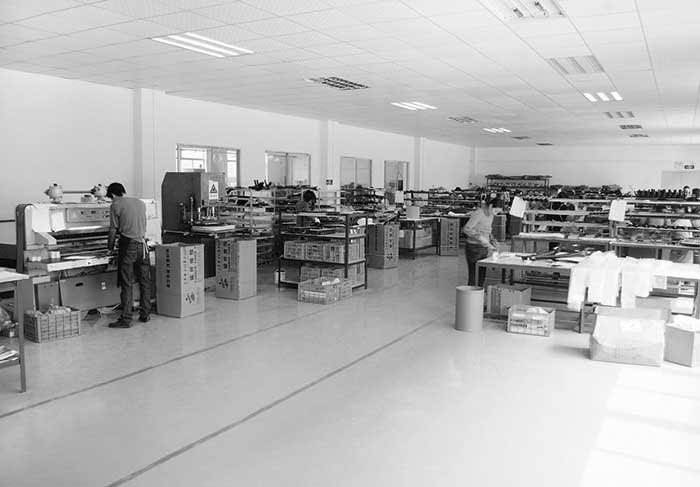 Why is carbon fiber so special? Aside from having a uniquely modern and High-tech appearance, carbon fiber is an extremely strong and lightweight material. These characteristics make it desirable for an infinite number of applications and industries such as aerospace, military, motorsports, competitive sports, energy and civil engineering.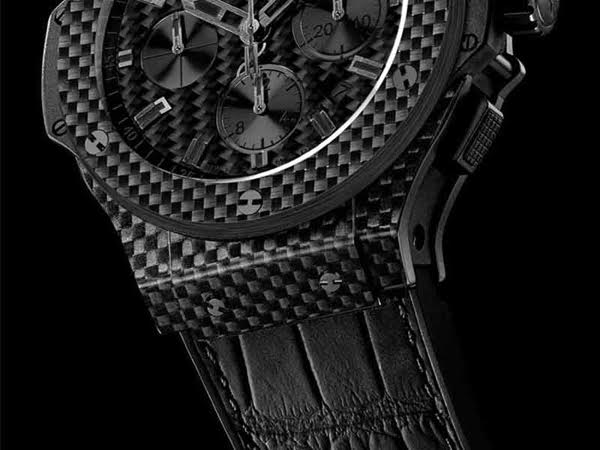 The advanced look can also be a wonderful conversations starter because it's the greatest in both fashion and technology. A great deal of products would be manufactured from the same materials as a carbon fiber iPhone case, were the materials simpler to generate. Each carbon fiber iPhone case is invulnerable to shock, and your mobile device will benefit from the maximum degree of protection.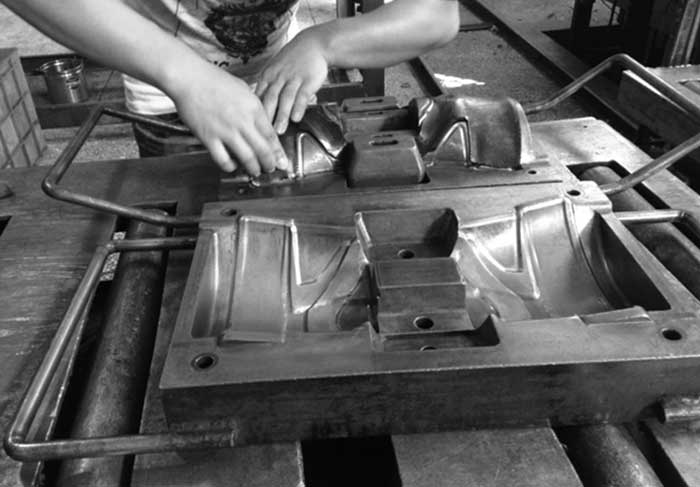 We are carbon fiber Manufacturer. It has been established over 5 years,We have our own tooling and molding shop with several advanced CNC machines, providing a complete solution from Design, Development, Manufacture packing and shipping the finished product to meet your requirements. We focus on new materials technology.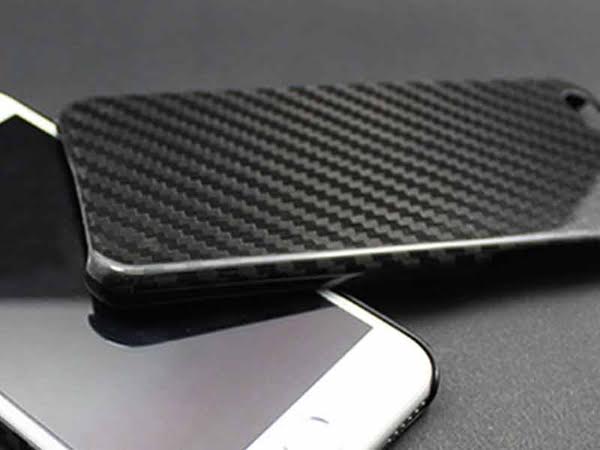 One reason many people favor products that make use of this material is that it really is simple to identify. The black compound has a very unique look and is simple to spot as coming from an incredibly high grade of material. The incredibly dense black look also fits any shade you use to give your case a custom made style.