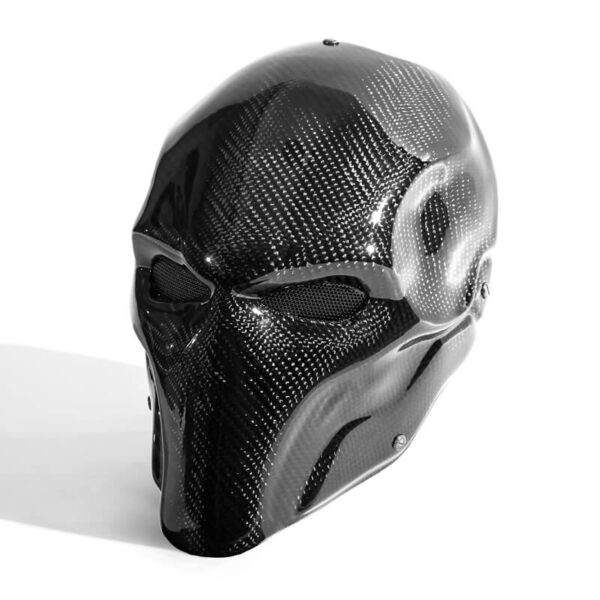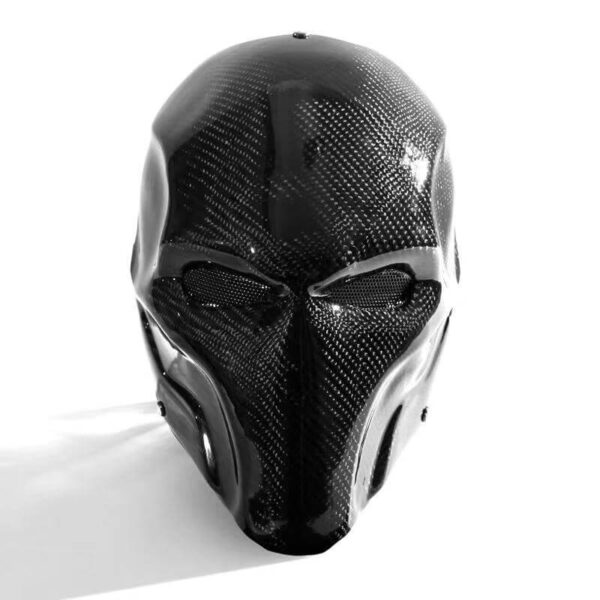 High-grade carbon fiber composite material, the best material brings the best experience. Suitable for soft air guns, hunting, BB guns, CS war games and military applications. Halloween masks.
Specifications
1) 12.6 inches high x 7.5 inches wide x 0.7 inches deep.
2) One-size, suitable for most adults and teenagers.
3) Wide mesh eye protection features fully breathable.
Professional KF94 class protective mask, 95% effectively filter dust, bacteria and other harmful substances is an excellent mask to prevent virus infection and influenza. Multi-layer professional design, ventilation does not affect normal breathing, comfortable to wear, limited supply on a first-come-first-served basis.
Specifications
1) Material:Microfiber (MELT-BLOWN)
2) Size:One size is universal.
3) Color:White
4) One pack contains one mask and at least 5 packs for free shipment