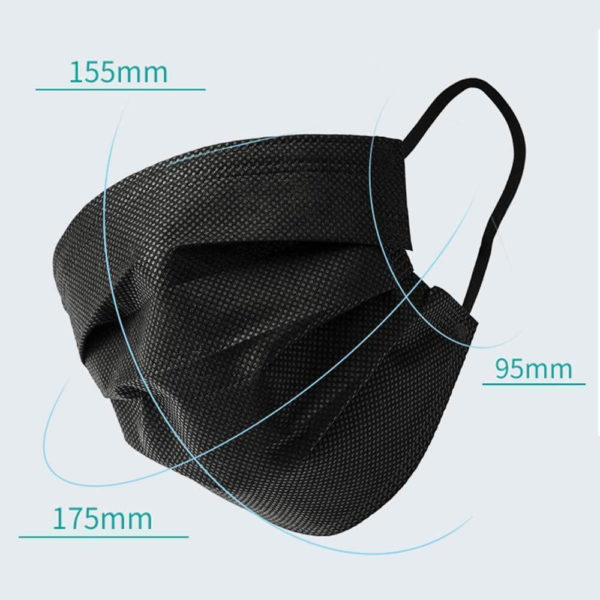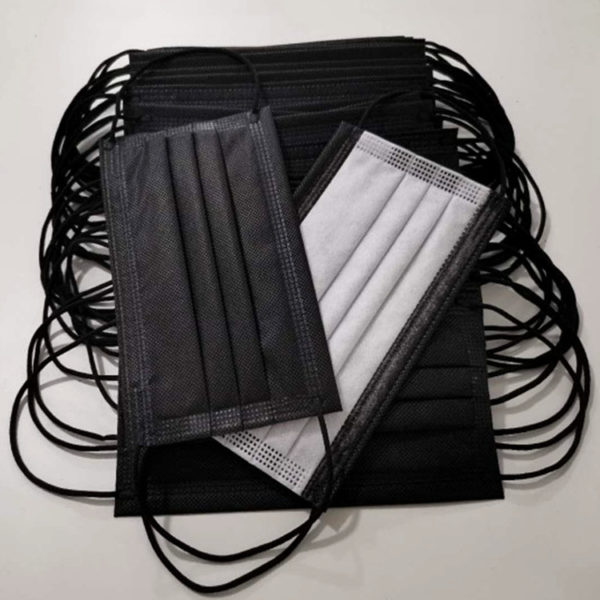 Specifications:
1) Quantity: 20, 50, 100, 500 & 1000 pcs
2) Color: Black
3) Material: non-woven fiber fabrics
4) Size: 17.9 x 9.5 cm/ 7.05 x 3.7 inch
Features:
Made of good quality non-woven fiber fabric, soft and breathable; With elastic ear-loop, soft and comfortable to wear; One size for most people.
Functions:
Good for dust, germs, smoke, pollution, ash, pollen; 3 Layer constructions also can provide warm face protection in cold weather.
Wide usage:
The disposable masks are suitable for medical, surgical, electronic manufacturing, dust-free workshops, catering services, food processing, schools, motorcycles, beauty, environmental cleaning, public occasions, and many other uses.
Package includes:
20, 50, 100, 500 & 1000 pcs Disposable Face Mask as per quantity order
[su_youtube url="https://www.youtube.com/watch?v=kBB3Qm1xCt0" width="280" height="280" autoplay="yes"]
Professional KF94 class protective mask, 95% effectively filter dust, bacteria and other harmful substances is an excellent mask to prevent virus infection and influenza. Multi-layer professional design, ventilation does not affect normal breathing, comfortable to wear, limited supply on a first-come-first-served basis.
Specifications
1) Material:Microfiber (MELT-BLOWN)
2) Size:One size is universal.
3) Color:White
4) One pack contains one mask and at least 5 packs for free shipment