Meet the Safest Shin Guards in the world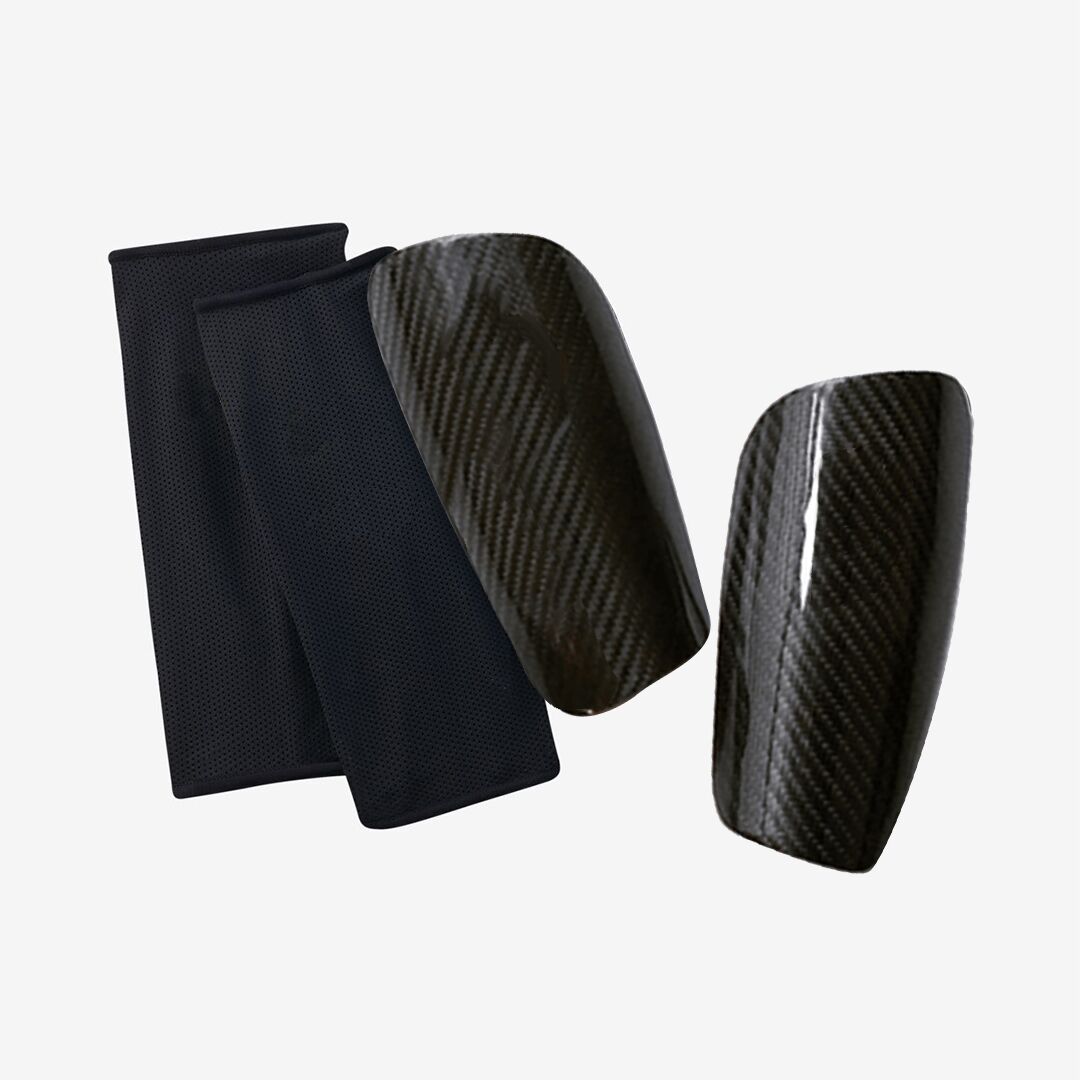 Little bit higher on the lateral side at the top provide extra coverage. Suitable for pretty much of shin shapes and sizes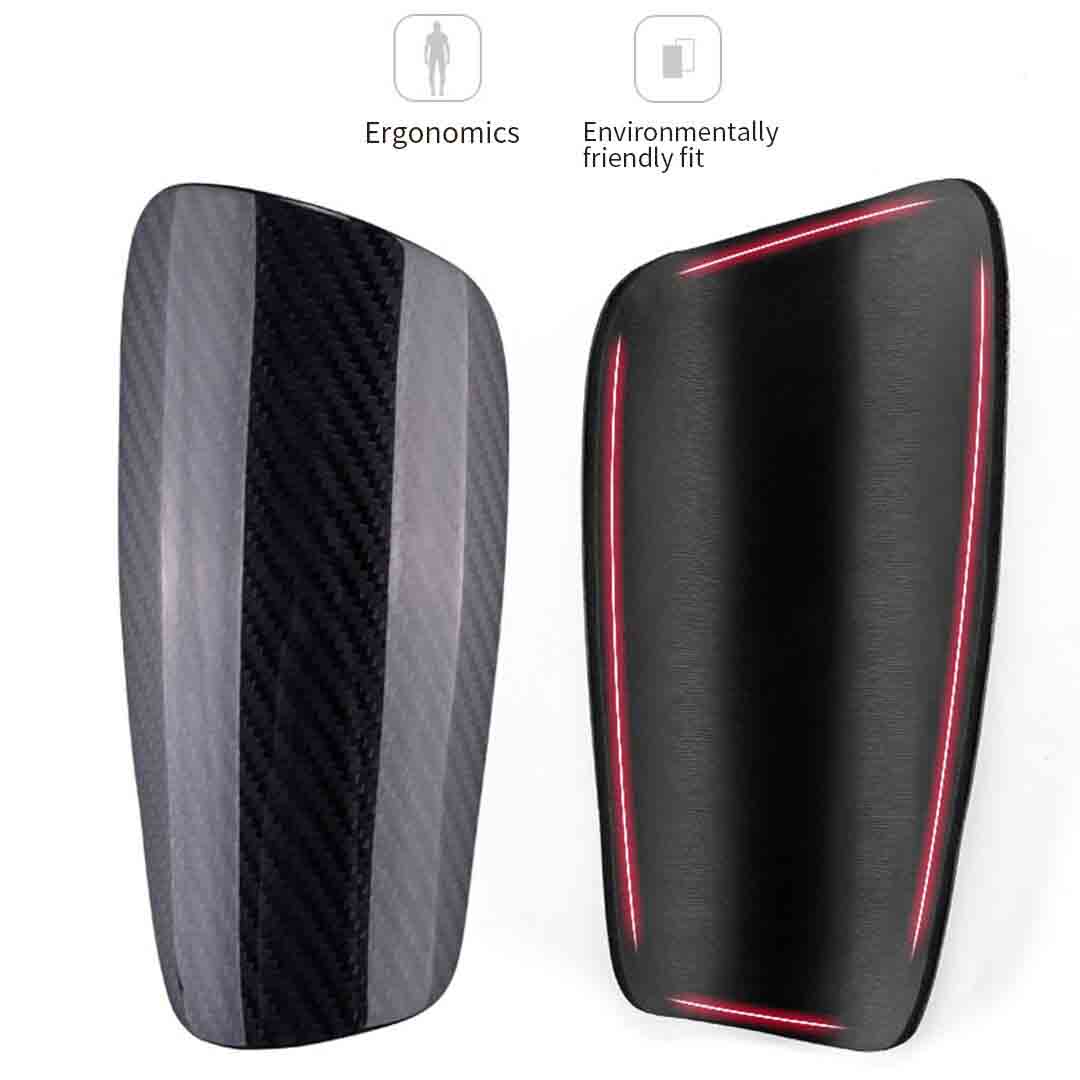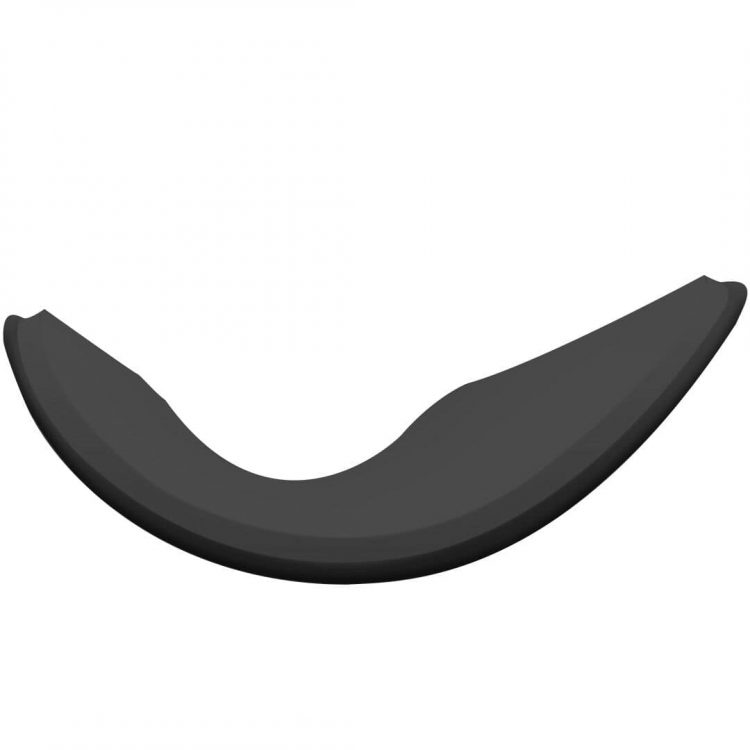 5times stronger than steel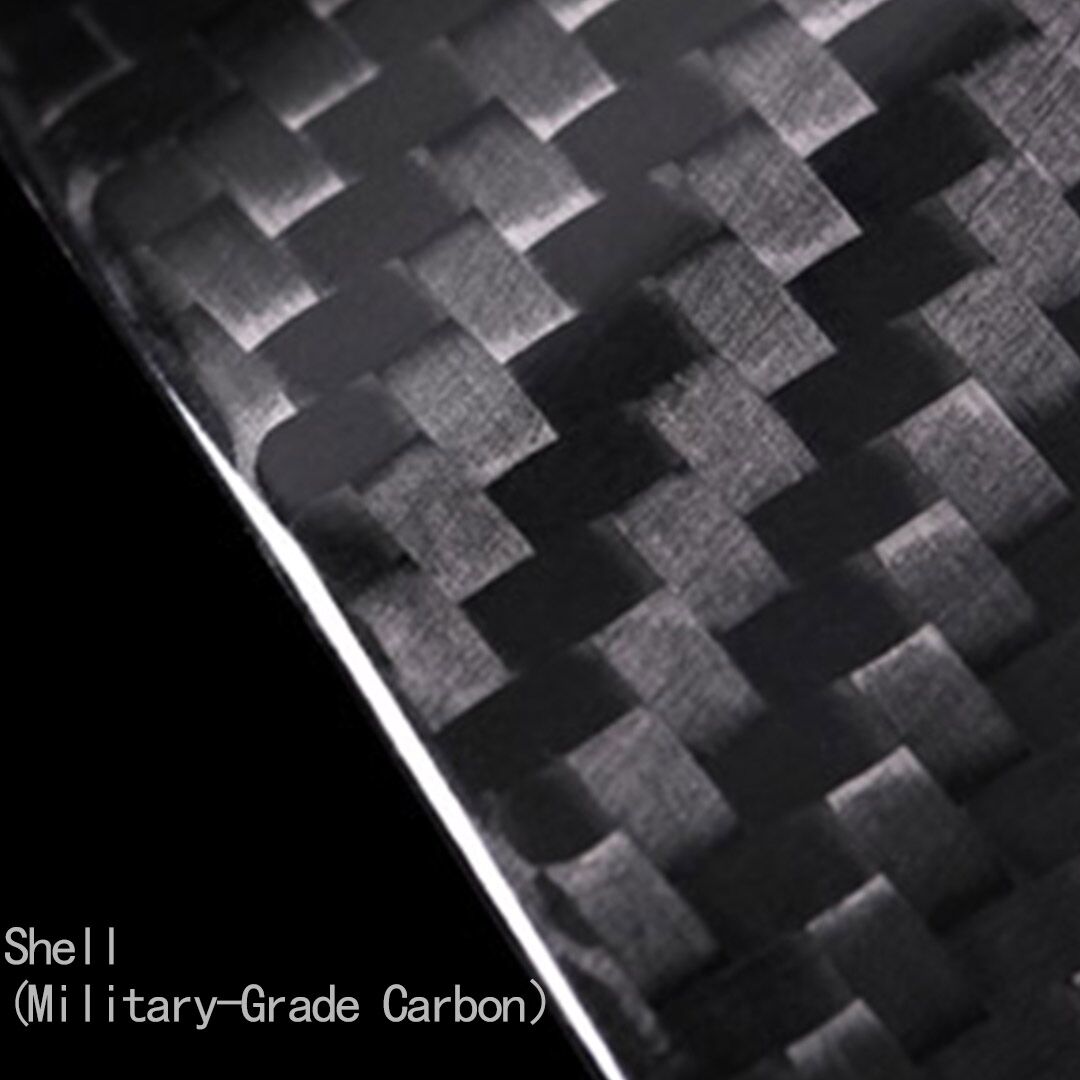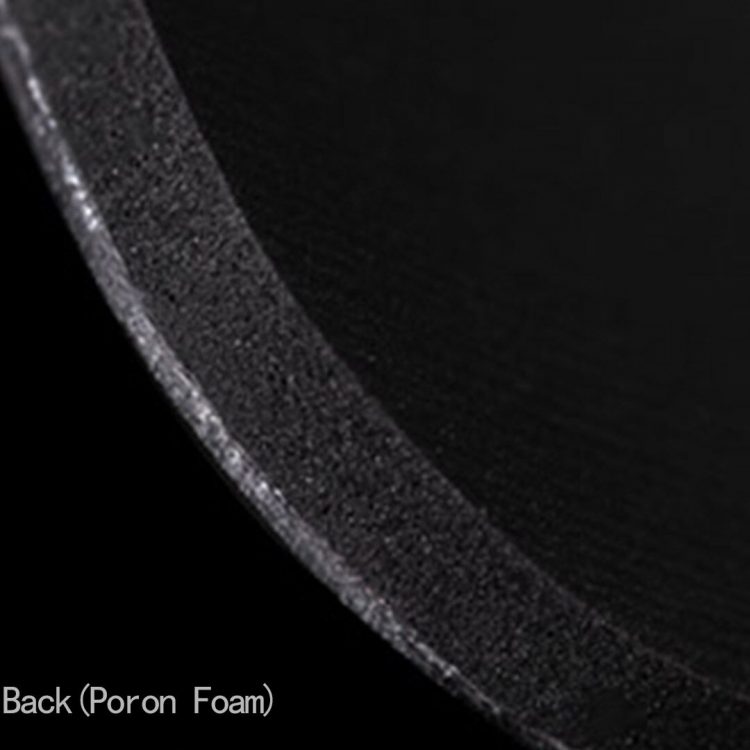 Soft & Breathable Neoprene protective foam at backside gives the best possible comfort. The soft contouring material instantly dissipates force – absorbing up to 90% of energy at high speed impact.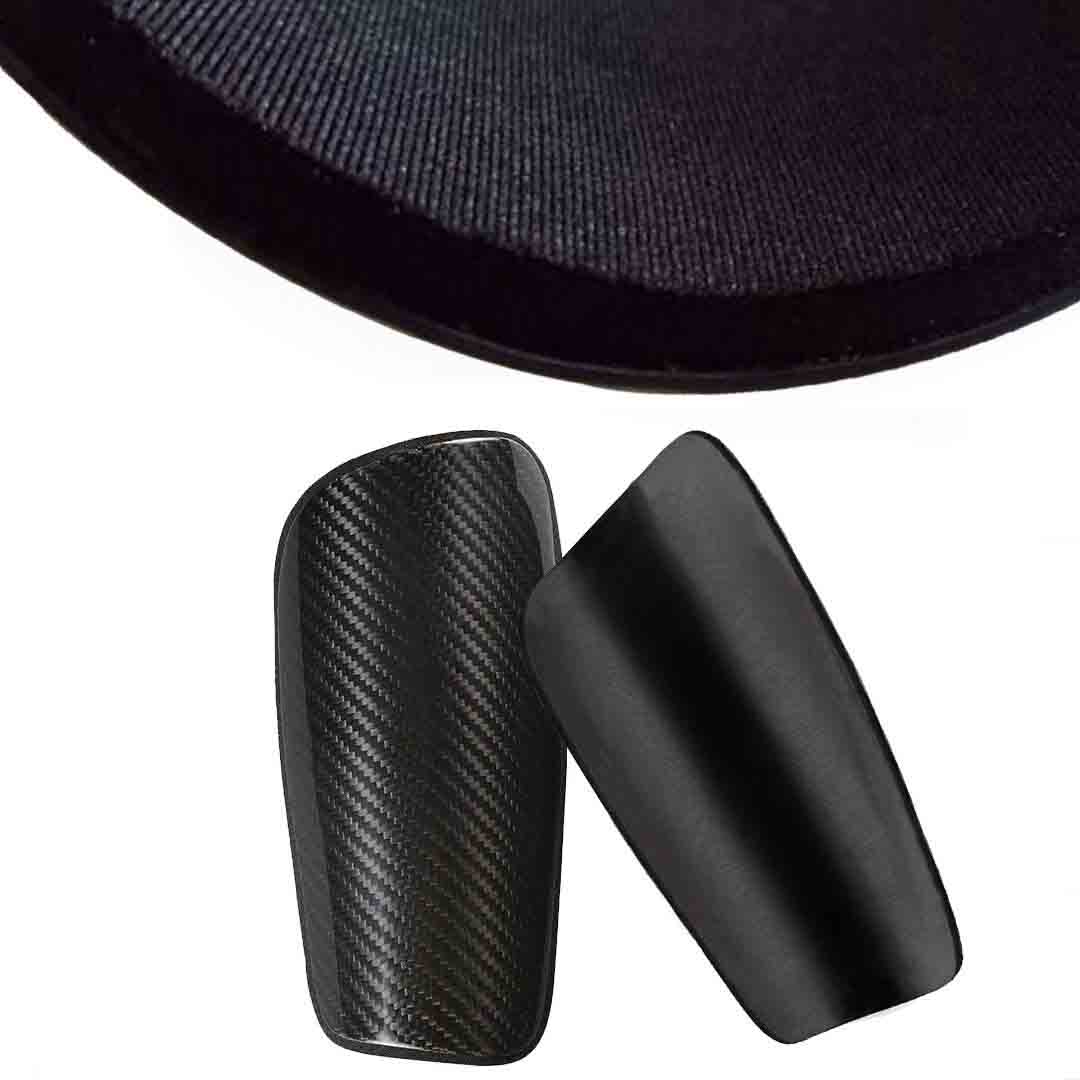 Allowing for more speed and greater endurance while dominating the game.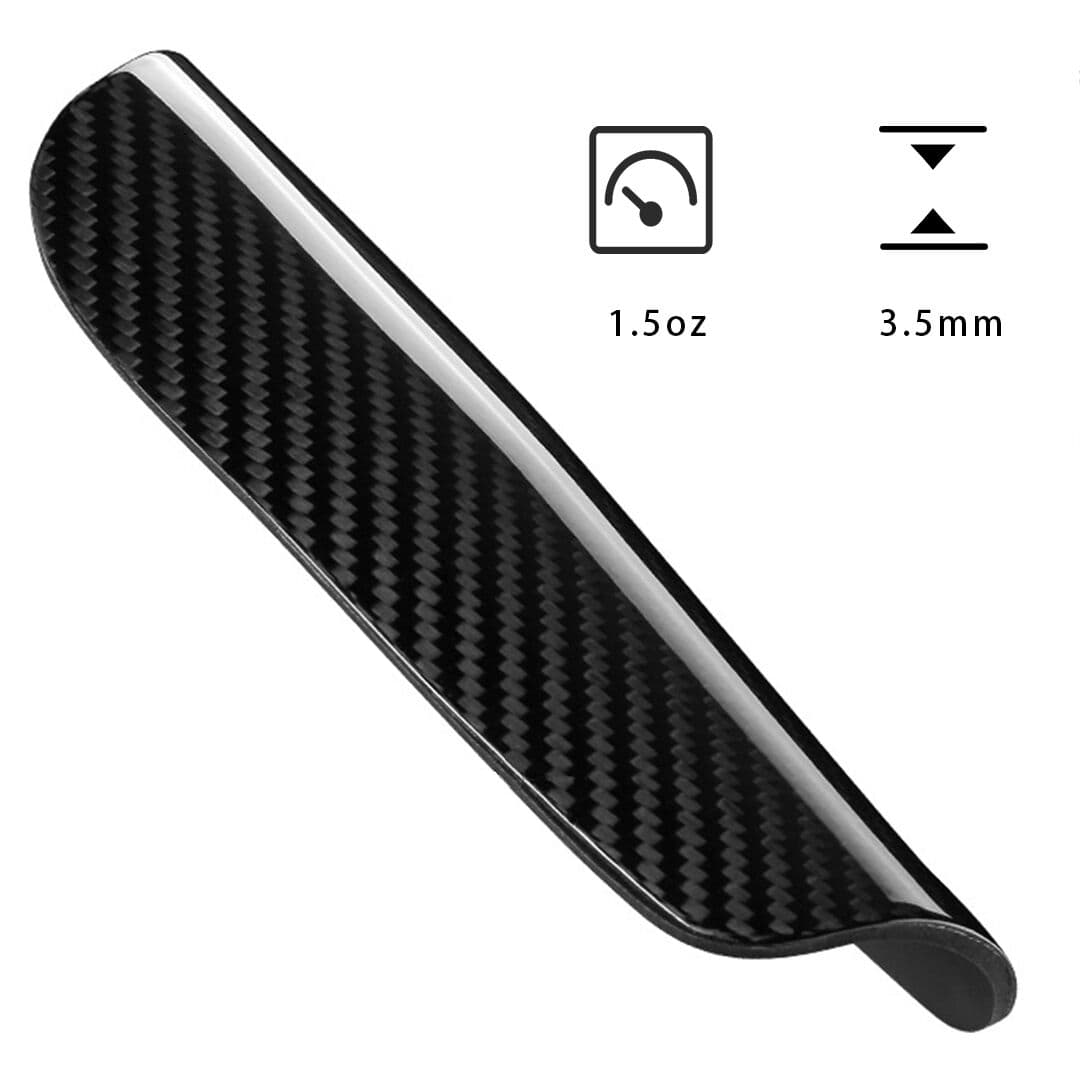 Why Shin Guards Necessary?
Once you start playing football in a club, the managers first advice will often be – get a hold of a pair of shin guards.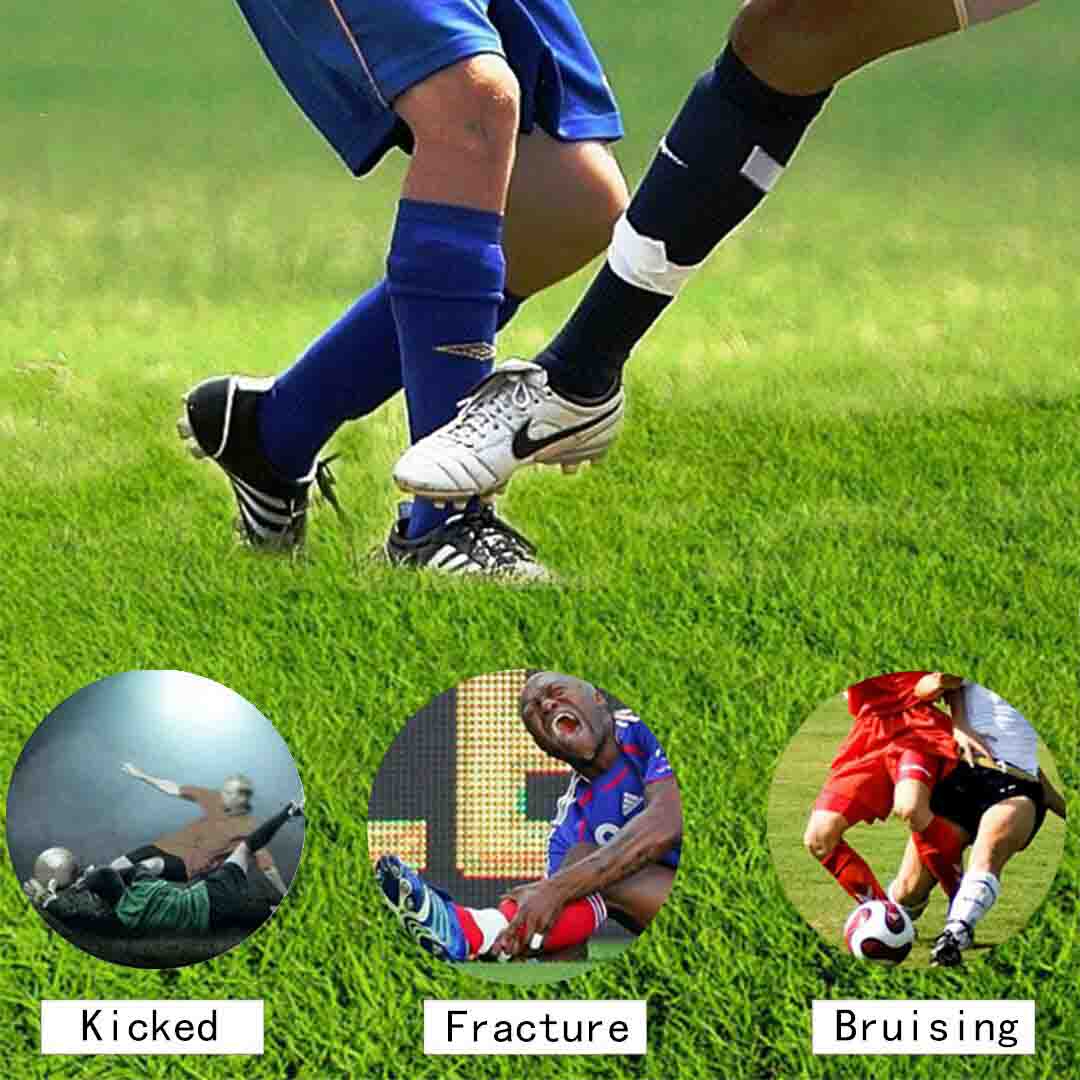 First put on the long socks and pull them all the way up. They usually are long enough to go up the thigh! Then, you are going to put on the shin guards over the sock.