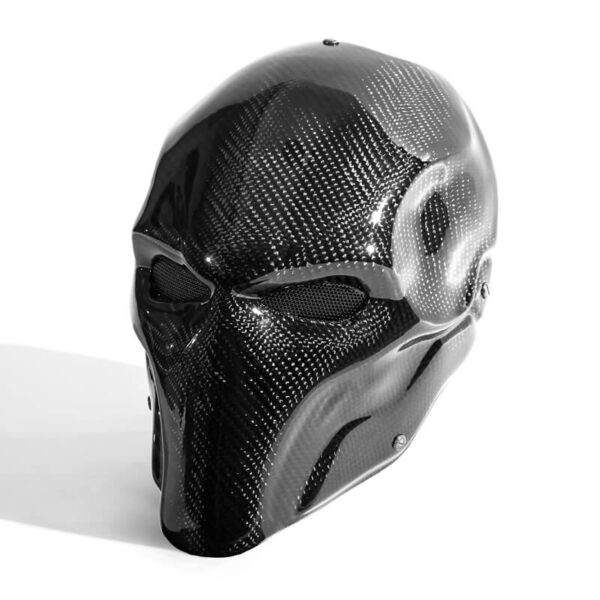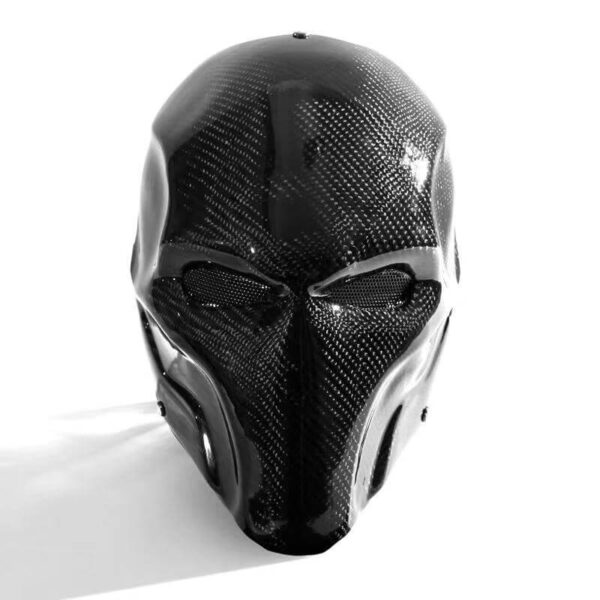 High-grade carbon fiber composite material, the best material brings the best experience. Suitable for soft air guns, hunting, BB guns, CS war games and military applications. Halloween masks.
Specifications
1) 12.6 inches high x 7.5 inches wide x 0.7 inches deep.
2) One-size, suitable for most adults and teenagers.
3) Wide mesh eye protection features fully breathable.