Key chains have turned into a perfect method to announce your identity and qualities. You can utilize them to publicize your religious confidence or political perspectives, or you can flaunt photos of your children and paramount bits of your most loved films. Key rings that are more viable incorporate instruments, crisis gadgets, and devices for discovering lost keys.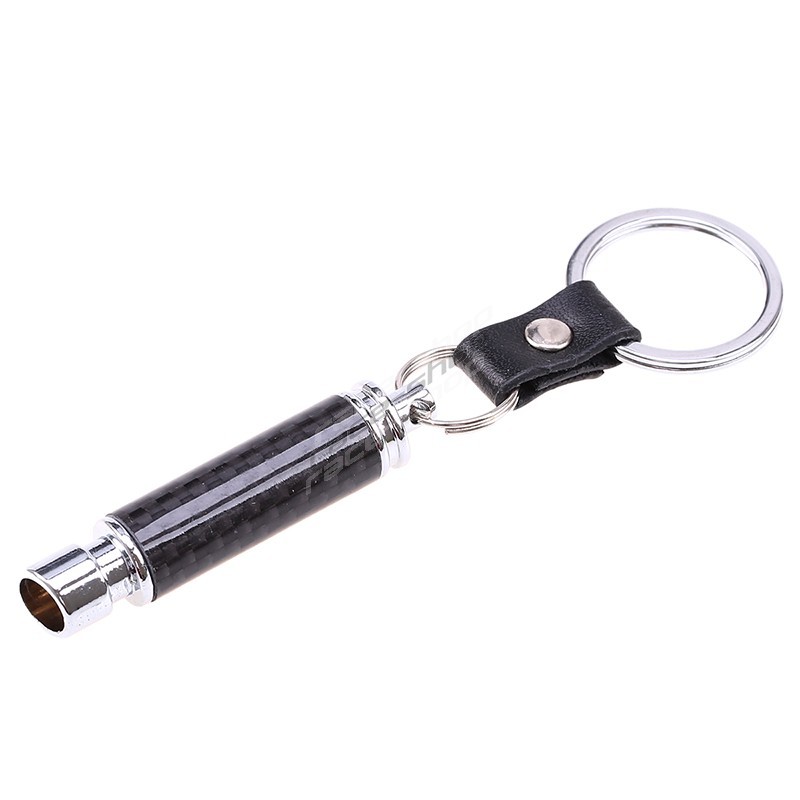 Decorative key chains are most widely recognized. They can incorporate anything from gift key chains to lacquered lines from most loved motion pictures. As it were, this kind of key ring resembles a solidified piece of memory, something you take a gander at and grin or contemplate. These sorts of key rings likewise enable you to angle the keys out of your pocket or handbag all the more effectively, and they recognize your keys from everybody else's. This sort of key ring likewise makes an awesome special instrument.
The interest for carbon fiber develops increasingly as we advance in time. There is a current blast about items and applications produced using this material. More fields have seen the immense convenience of its characteristics and properties as it is connected to nearly anything. Likely the most requesting line of business that makes utilization of this composite more than different field is for auto parts applications.
We won't have the capacity to bear the cost of the most recent carbon fiber vehicle; however multi-practical carbon fiber keychain suppliers are unquestionably in the budget. It's an incredible present for anybody on your rundown – particularly the new driver or new auto proprietor. Regardless of whether you can't overhaul your ride, you can update your keys with our for all intents and purposes indestructible carbon fiber keychains.
Highlights
• Classic luggage style keychains produced using stunning carbon fiber composite and stainless steel.
• Your custom illustrations are accessible on one or the two sides of the keychain utilizing a one shading screen-printing process.
• Each keychain is 5/16″ thick and highlights reasonable polyurethane covering to improve the beauty of the carbon fiber weave and in addition keep illustrations from rubbing off after some time.
• Keychains highlight a certifiable cowhide tie with white or red sewing and durable nickel plated level widespread key ring produced using spring steel. A gems quality lock key ring can likewise be substituted for an ostensible expense.
• Quality recyclable PET retail show boxes are likewise accessible.
The technique for assembling carbon strands is part synthetic and part mechanical. The material is stressed into long strands of fiber and warmed to a high temperature without giving it a chance to interact with oxygen. The fiber can't consume without oxygen. The endeavors to deliver real carbon fiber products have bombed so far because of rare request and absence of talented specialists. Also that it is costly. The relative cost of these materials is high. So expect that soon, costs for carbon fiber will probably continue as before.