When you rush out the door in the morning, no matter for working, travelling & dating, etc, I guess that you may have a checklist to go through, wherever you go, the wallet & cellphone is the necessary gadget you can never forget. Having said that, the wallet is one of the essential thing in our daily life, no matter trandition "old" wallet or "modern" wallet of payment option.
CL CARBONLIFE Modern Wallet – Carbon Fiber Wallet
When you use "Wallet" to search on google or any online shop stores, there are quite a few kinds of wallet out there on the market, fit the bill and cards, made of fabric or leather.
Then, what's the difference of CL CARBONLIFE wallet? Let's take a look at this bifold wallet: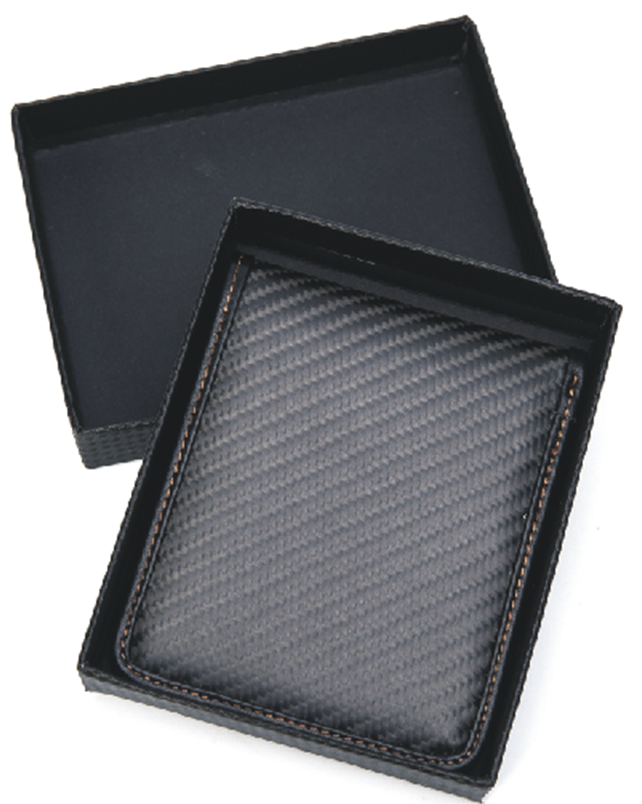 Impressed by its unique look, do you? This is the most classic weave effect of carbon fiber material. If this is the first time you heared about it, let's check out this link , and take a look on below photos to have some fascinating information about Carbon Fiber.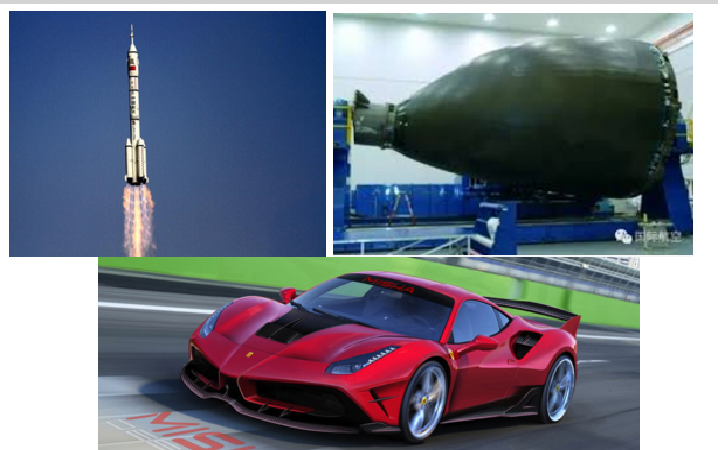 Light, extremely strong, high in stiffness, tensil strength, chemical resistance, temperature tolerance to excessive heat, low thermal expansion, because of those significant benefit, carbon fiber is widely used in industries & cool applications like exotic cars Ferrari,Lamborghini),NASA/Aerospace, high-end sporting equipment,  yachts and even items from luxury brands such as Chanel, Gucci, Montblanc and more.
What's the special of CL CARBONLIFE wallet?
♥ Light Weight – (only 0.055kg / 1.94oz)
♥ Super Thin – 4.5″ x 3.6″ x 0.5″
♥ Water Resistance
♥ RFID Blocking
♥ Genuine Leather inside & 100% Carbon Fiber outside