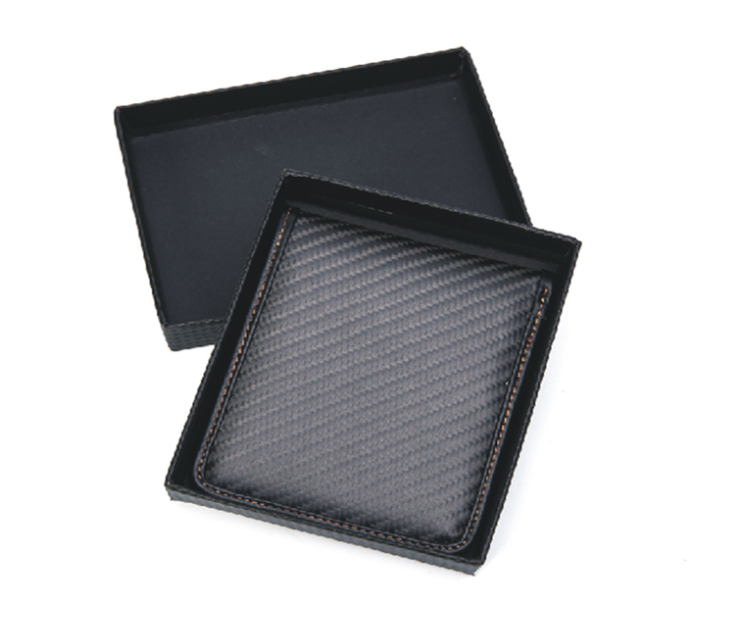 Are You Out Of Budget To Buy A Gucci Wallet? No Problem We Got A Solution For You!
For almost 100 years, the Gucci brand in the leather field has a proven record of undisputed quality and now, established itself one of the best brands worldwide. We all are aware that the Gucci brand in the world of luxury goods brands is one of the biggest names. Whether you talk about jewelry, clothing, shoes or bags, Gucci is the most acclaimed among all. Their products like wallets, shoes and bags are in much demand by the upper-class. Every year this brand generates billions of revenues, in fact, wallets are the best selling item and contributes to the larger part of their total income. Among all other brands like Fendi, Chanel, Louis Vuitton etc, Gucci is the prestigious one. Thus, it is no surprise that people have started making replicas of their products and sometimes it becomes very difficult to differentiate the real thing.
When purchasing Gucci wallets, you need to be very observant to know the fake one. The reason these wallets are in high demand is because their durability and uniqueness. As we move further in the world of fashion, the traditional wallets lose their demand. Taste has changed, and people now search for a fancy piece of craftsmanship instead of traditional one.
Gucci women's wallets
Whether she needs to keep her credit cards, cash, bills or small makeup items, gucci has a wallet to keep her essentials safe and yet enjoy Italian elegance. A modern day woman goes beyond the necessity!
Gucci men's wallets
Gucci has a product for gentleman too. Their wallets come up with high style, elegant look with the quality most demanded. Nevertheless, the modern man is always on the go.
When purchasing wallet, men and women both look for two primary things; the material it is made up of plus its weight. When you carry a hard material weighted wallet, it affects your wardrobe and you feel uncomfortable while sitting. Therefore, the use of carbon fiber wallet is increasing day by day. Luxury brands such as Louis Vuitton, Chanel, Montblanc, Gucci and others are using carbon fiber in the manufacturing of their products.
So what if you can't afford Gucci? We have a substitute for you. Yes you heard it right! CL Carbonlife gives you that quality. From the material used to the design and stitching, you will never complain about anything. The CL Carbonlife wallet is made up of real carbon fiber, available in a variety of designs to be sold by specialist "CL Carbonlife." These carbon fiber wallets are as strong as steel but weigh less than aluminum (<5g). In addition to wallets, the manufacturers are also producing high-quality Shin Guards, Money Clips, Credit Card Cases, Cigar Cases and Iphone Cases.